Supporting our community members is a passion of ours! Let us know how we can help you get the most of your experience with CollegeLiving!
24/7 Support Center
Easily find helpful guides to all of the most common questions including video tutorials, step by step guides and pictures! Didn't find your question? Our chat team will reach out to you on the Help Desk!
Start a Chat with our Team
New Guides added regularly
Videos, Pictures & Step-by-Step Guides
Comment on Guide to help us improve!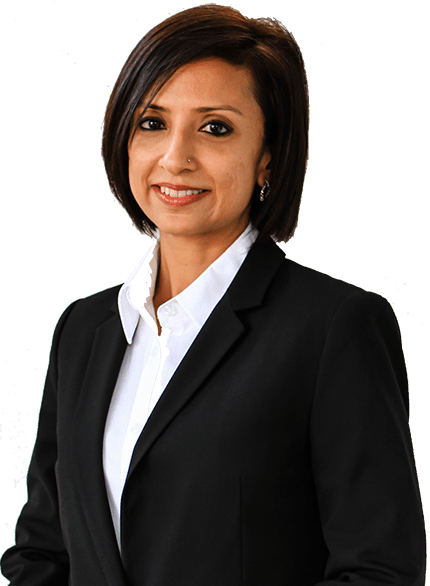 Chat & Email
Our modern chat service connects you withour Support Team in a convenient way! It's easy to leave questions, receive recommended solutions automatically and get real time responses for our team without the hassle of tracking down the right Support Team Member. We truly designed our Support Center with you in mind!
Chat History picks up from where you left off
Centralized Support for faster response times
Receive Automatic Support Article Recommendations
Leave Questions & Step Away
Get replies through Chat or Email
Review Articles to Help Us Improve
Simple! Just visit our Help Desk and the orange chat bubble will be available on every page in the Support Center to better assist you should you have any questions!
Share Feature Ideas
The CollegeLiving Community is always growing and your ideas truly matter! Nearly all of our features have been developed based on ideas shared to us by our community members. Helps us improve with fantastic features to provide to all of our members in either the Social Community or MarketPlace!
Thank You for being a Valued Member
of the College Living Community